Share-Buttons überspringen
Discover Wandlitz
Cuckoo calls echo amidst the rustling of the colourful mixed forest, the glittering lakes and the sun try to outshine each other and kingfishers, fire-bellied toads and whinchats all put in an appearance.
Here in the municipality of Wandlitz, sport enthusiasts can enjoy cycling and hiking trails, active holidaymakers can dive into water and woodland, nature lovers can explore the landscapes, history buffs can trace back to times long past, and culture vultures can soak up the theatre, art and music scene.
The municipality of Wandlitz is a creative hub – cheerful and convivial, with a wide range of options for the whole family.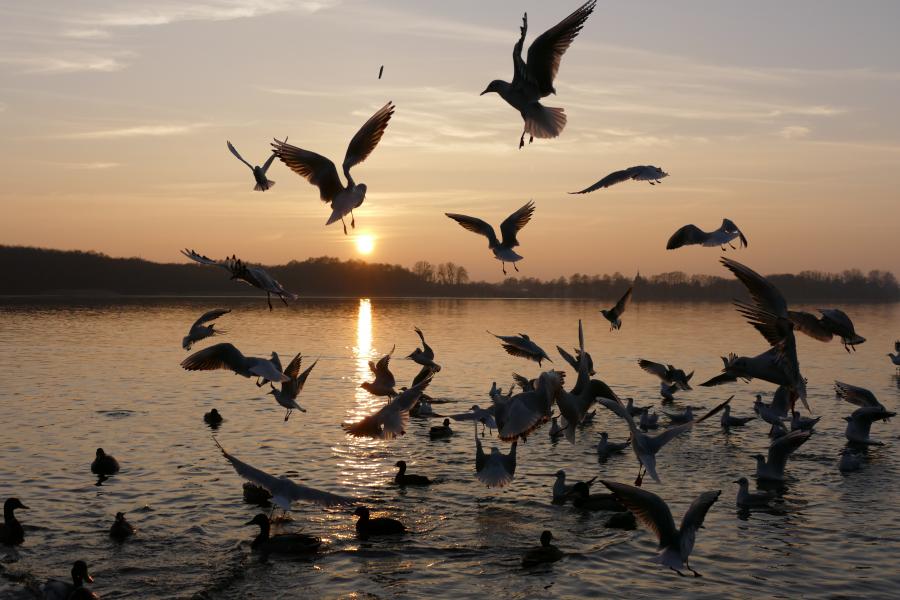 ---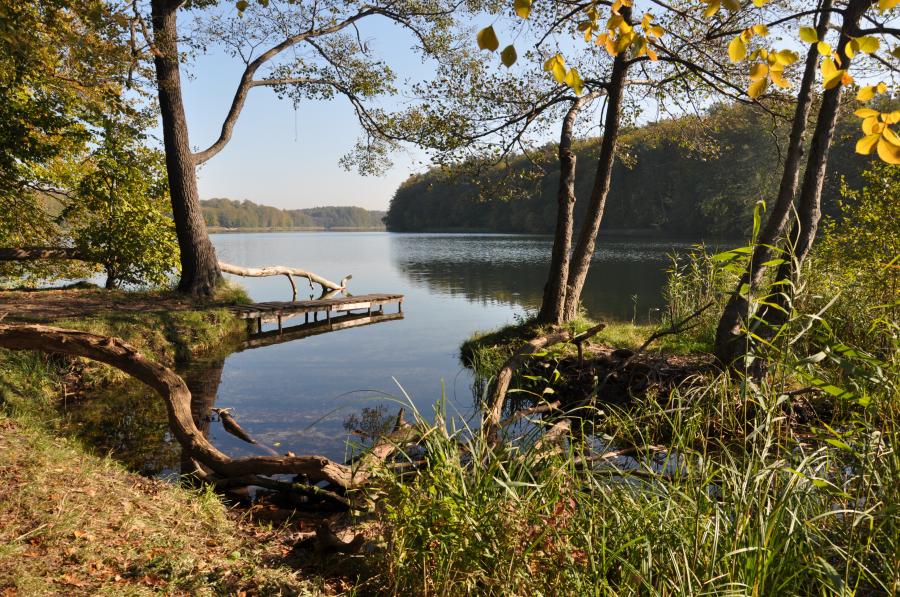 Daytrip destinations galore
Explore the idyllic bathing lakes and visit one of our beaches. The many smaller, magical lakes, streams and ponds are also waiting to be discovered as ideal places for recreation and relaxation. Or take a daytrip to the Barnim Panorama and experience the diversity of a cultural landscape under one roof.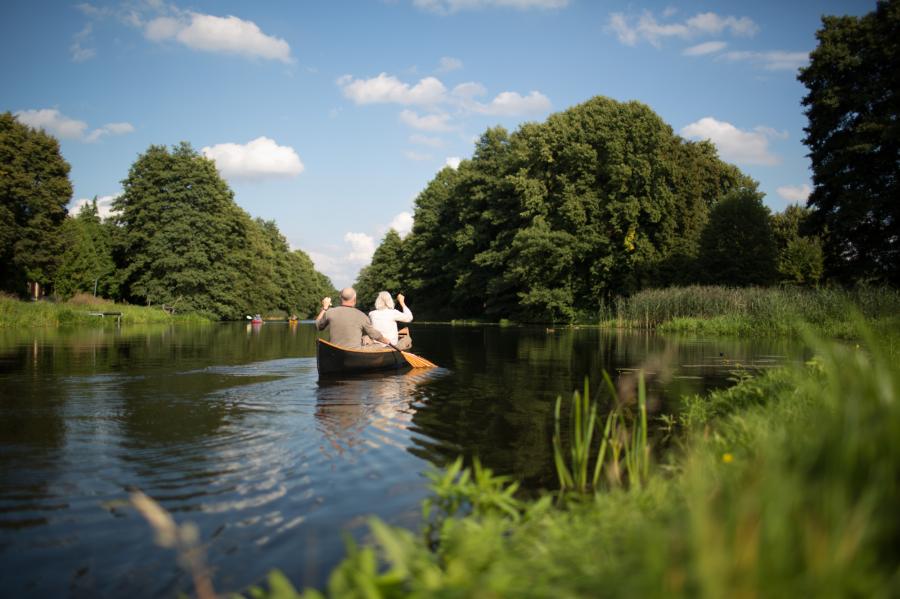 Getting active out in nature
Whether you're a cyclist, hiker or water-sport enthusiast, the options for active recreation are bound to shake up your stay. Prefer things a little calmer? Relaxed bathing guests, keen golfers and horse-riders will also find their own unique adventure here. All this sets you up for a one-of-a-kind stay in the Barnim Nature Park.

---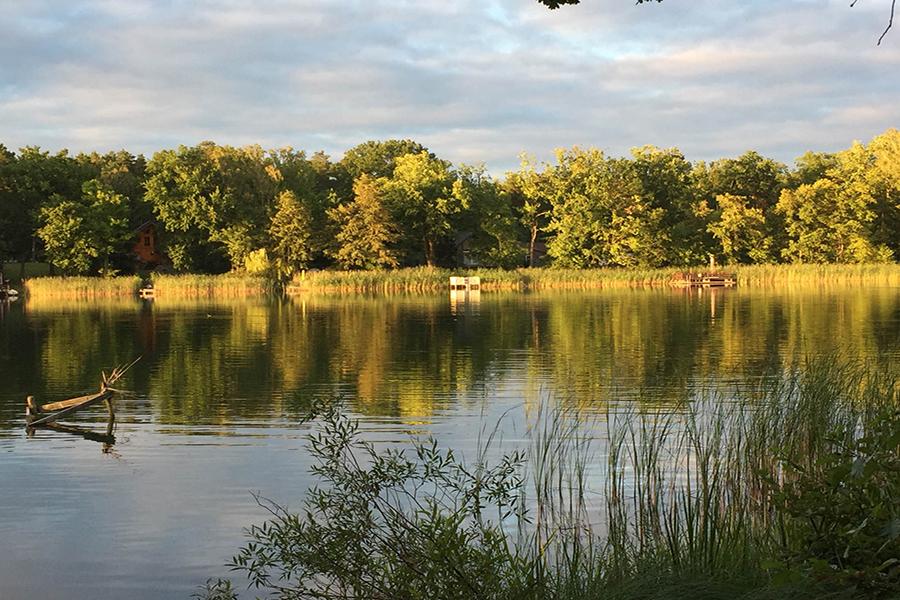 Nature: Woods, water, wonder
Fragrant pine forests, crystal-clear lakes, and idyllic havens for the mind and soul, far away from the hectic hustle and bustle of everyday life. This is a place at one with nature. Be captivated by the scenic landscape, swaying treetops, rustling reeds and magical water worlds – set amongst the 750-sq-km Barnim Nature Park.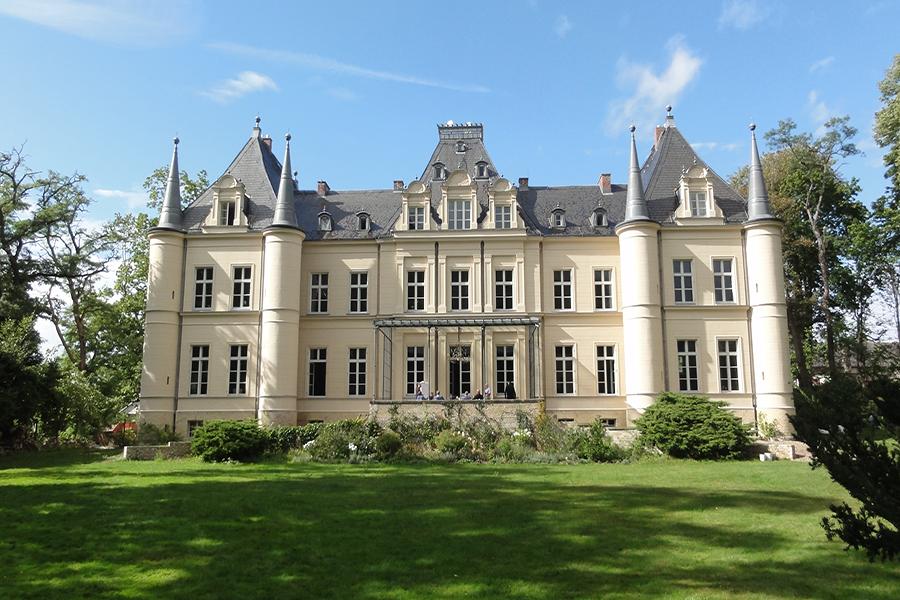 Tracing culture & history
A number of historic buildings, churches and palaces in the municipality of Wandlitz open their doors to the public. Concerts, readings, plays, workshop tours and museum visits inspire creativity and free thinking. And don't forget to head to our Barnim Panorama, a combination of nature park centre and museum, or witness fascinating relics of times past.