Share-Buttons überspringen
Games and sport
Ready, steady, go!
Sport enthusiasts can look forward to mini golf, a kart track and a climbing park. While speedy football players can score goals with their gang at our old, traditional football grounds. The municipality of Wandlitz of course has a number of places where for the little ones to romp around in too. Wandlitz provides all sorts of fun for young and old. Fair play for everyone!
---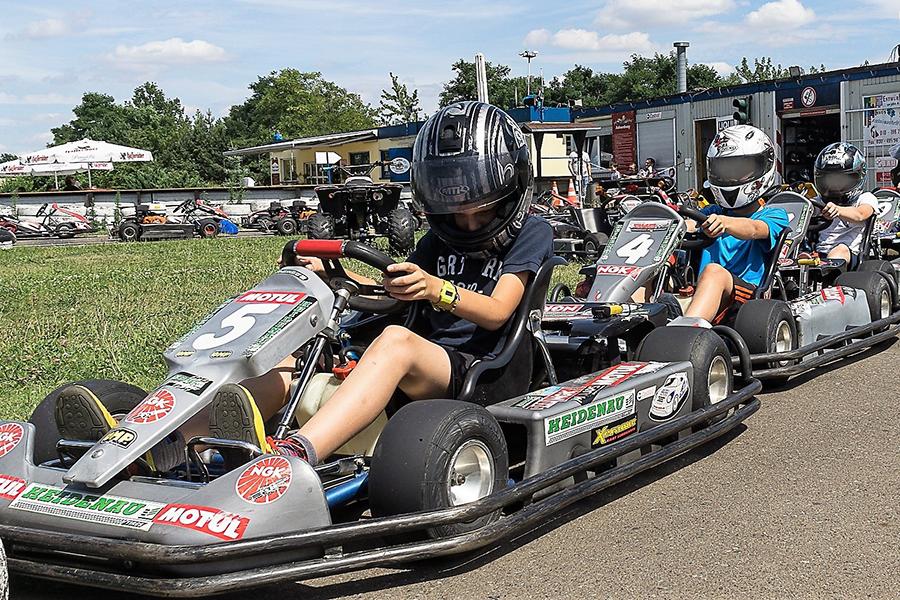 Schönerlinde kart track

Feel like a race-car driver on a 1.4-km-long, 8-m-wide race track! Try out your reaction speed, test your driving skills, and get those brakes screeching. With computerised race analysis, you'll get a real sense of the Formula 1 feeling. Or test two jumps and a steep curve on the off-road track. Then take a break on our sun deck, which provides a great view of the speeding cars, or enjoy a snack at the bistro!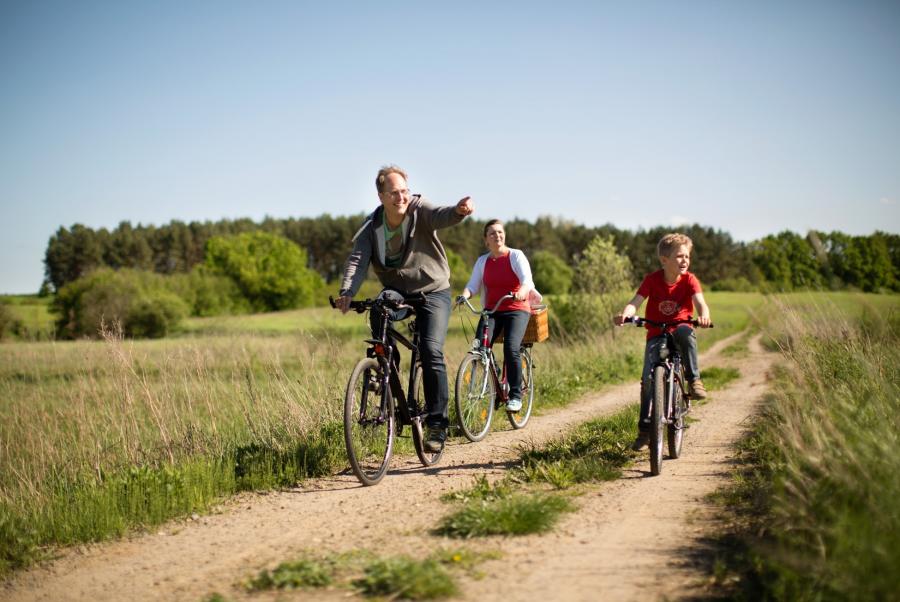 Fast-tracking it through natur
Explore our municipality of Wandlitz on the many safe bike tracks, which take you on a relaxed and restful ride to most of the area's lakes.

Fancy a bike ride but don't have a bike? Simply hire one from any of the following providers:
---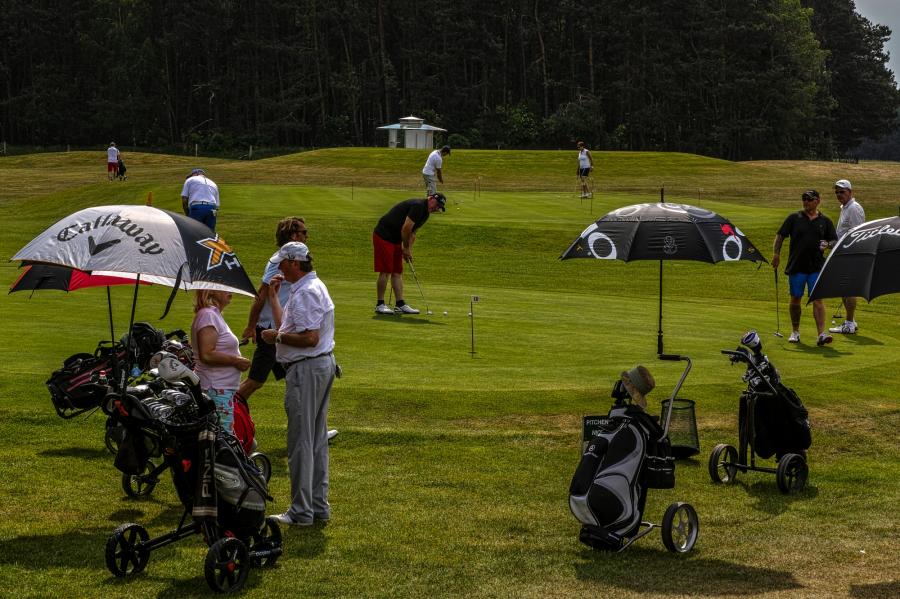 Tee off on the green!
Our 27-hole course in Prenden runs golf lessons even for children and adolescents. There's a free tester course every Sunday. Put your skills to the test and give it a go. Anyone interested in regular golfing can then take one of the courses. Equipment is provided free of charge.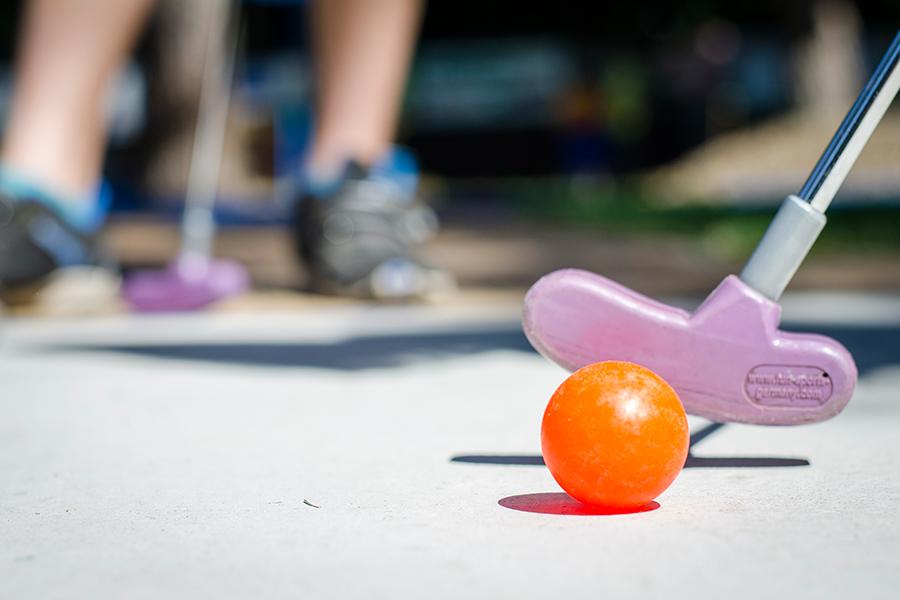 Mini golf by Lake Rahmersee
Fun and games for the whole family – on 18 holes with very different degrees of difficulty. Come on over and play your very own mini-golf tournament. With accurate aim and practice, you're bound to have success! A little snack bar will ensure you don't go hungry if the game lasts longer than expected!

---
Climbing and pushing your limits!

You can do just this at two climbing parks in our neighbouring communities in Gross Schönebeck and the district town of Bernau.
---
Playing and skating
There are some exciting options in store if you ever feel like exploring Wandlitz's playgrounds:
And for those rainy days …
there are still so many things to do, such as: