Share-Buttons überspringen
Nature
Naturally Wandlitz
Wandlitz is a veritable natural paradise. Luscious green meadows and forests, crystal-clear lakes, and warm hospitality all invite visitors to sit back and relax. Want take some deep breaths and just unwind? Well our beautiful Barnim Nature Park is the perfect place to do it. Experience some amazing moments that will stay with you for many years to come. There's a whole range of unique treasures waiting to be discovered.
Wandlitz – an open space in the heart of nature.
Curious?
Then come and explore our region for yourself.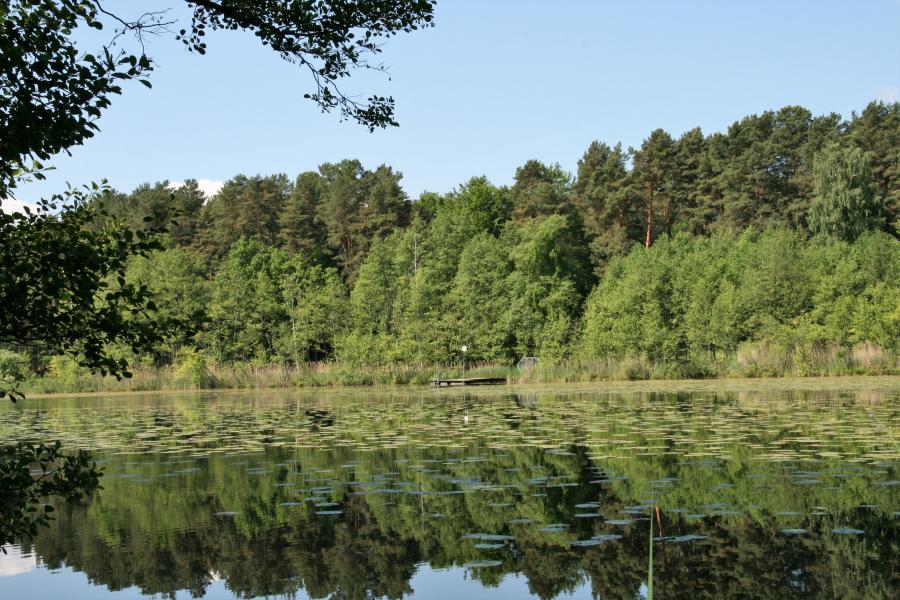 ---
---