Share-Buttons überspringen
Events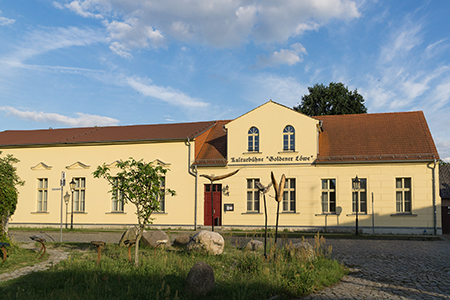 "Goldener Löwe" cultural centre
The Goldener Löwe is back to its roaring best as a gathering place for art and culture enthusiasts in the beautiful Wandlitz region. Idyllically located in Wandlitz's historic town centre, this long-standing cultural facility hosts music events, cabaret, guest theatre performances, readings and exhibitions. A varied programme that has far from exhausted its artistic repertoire.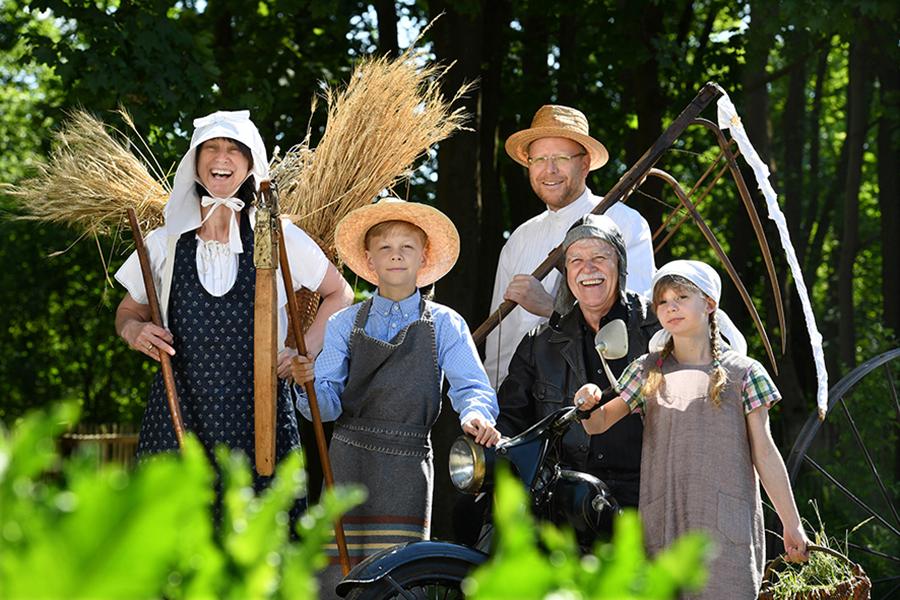 Barnim Panorama Museum Festival
Every year, the Barnim Panorama attracts people to Wandlitz for the Museum Festival. With a traditional fashion show, historic and new tractors, as well as exhibition-related activities with a display garden and discovery path, you can experience and take in nature, agriculture and engineering. Catering is more than taken care of with butter fresh from the vat and many other treats.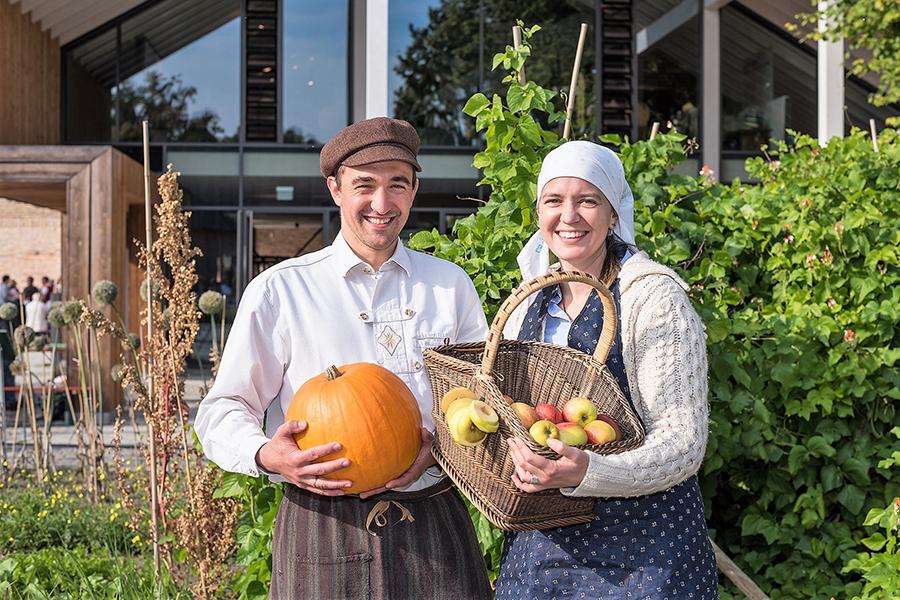 Barnim Panorama Harvest Festival
A spot of culture amongst seeds and old tractors: The annual Harvest Festival offers a vibrant programme for the whole family. From traditional handicrafts to regional delicacies, there are all kinds of things to discover. Specialists talk shop with visitors about old varieties suitable for balconies and gardens, identify mushrooms, and present different types of apples and potatoes. The regional market is also worth a browse.

---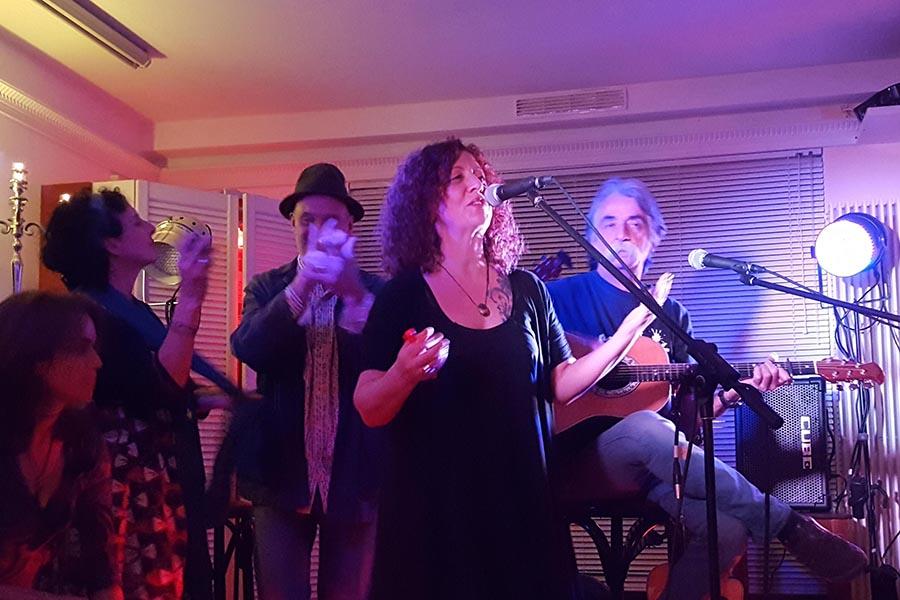 Basdorf Festival Brassens
The chanson festival, held every year in honour of the great poet and chansonnier Georges Brassens, turns Basdorf into a gathering place for international artists and festivalgoers.
Classic and modern French chansons and songs from all over the world are performed by endearing, top-class artists whom audiences can experience up close and personally.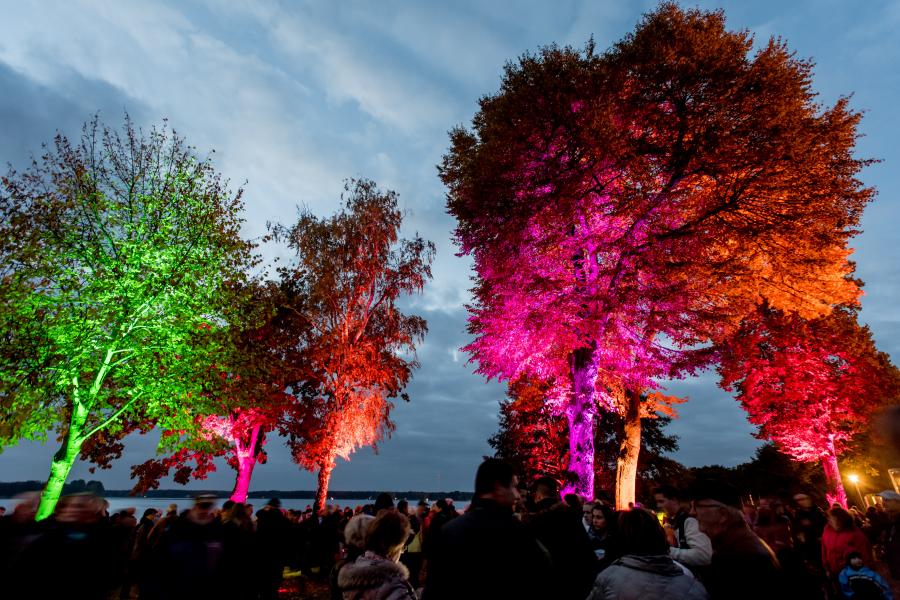 Herbstleuchten ("Autumn Aglow")
An appreciation of art in dazzling lights: Visitors enjoyed an ethereal night around the Barnim Panorama and Wandlitz village church. Among the most spectacular sights were the 3D Video-Mapping Show at the Barnim Panorama and the enchanted underwater forest with its dancing laser beams.