Discovering art, culture & history
---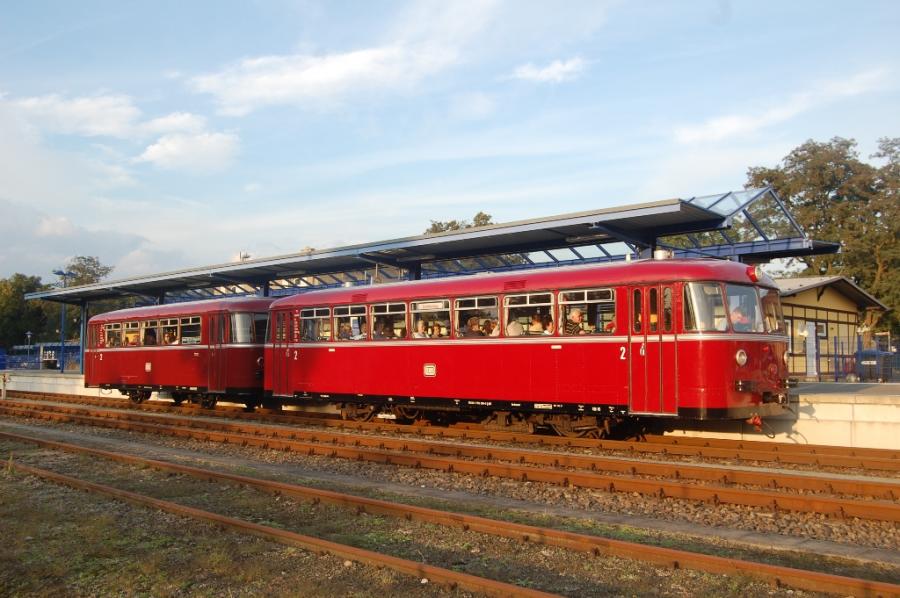 Attention all explorers – the Heidekrautbahn Museum
Full steam ahead to our Heidekrautbahn Museum! An absolute must for all hobby conductors, because with over 40 historic rail cars, it's sure to get railway fans going.
Tours available every Saturday from 11am to 5pm between early April and late October!

And if you're lucky, you may even be able to ride an old steam train!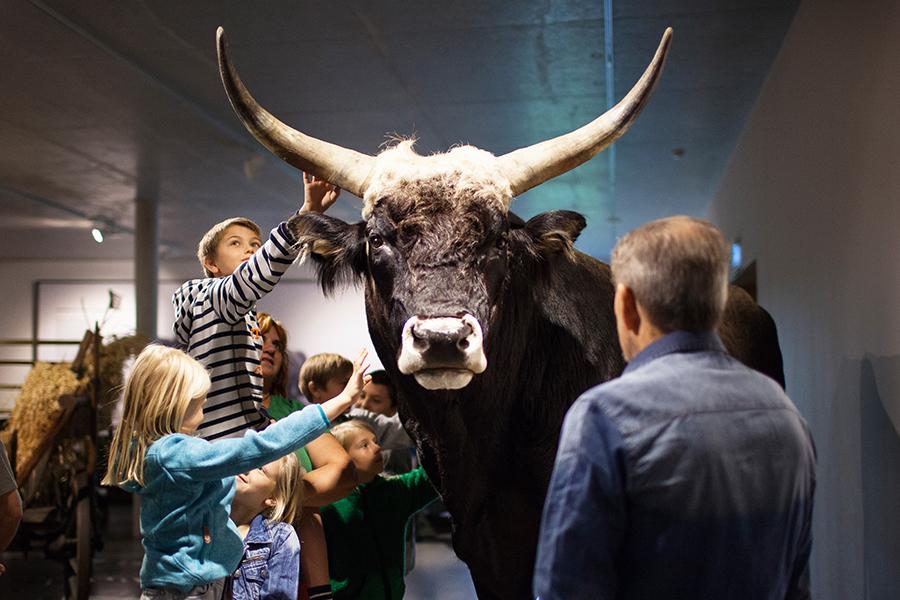 History and more – Barnim Panorama in Wandlitz
Follow in the footsteps of former residents, and learn interesting facts about how they lived and worked in Wandlitz! A ramble through the past, present and future. Even 'hardcore' nature lovers will enjoy our Barnim Panorama, with an innovative museum and nature park centre featuring exhibits on nature, agriculture and history. Follow our discovery path, explore our display garden, and conquer the tree-house! Uncover Barnim's treasures in the 'branch mountain' or 'amphibian theatre', examine the imposing giant, and find lots of hidden animals.

---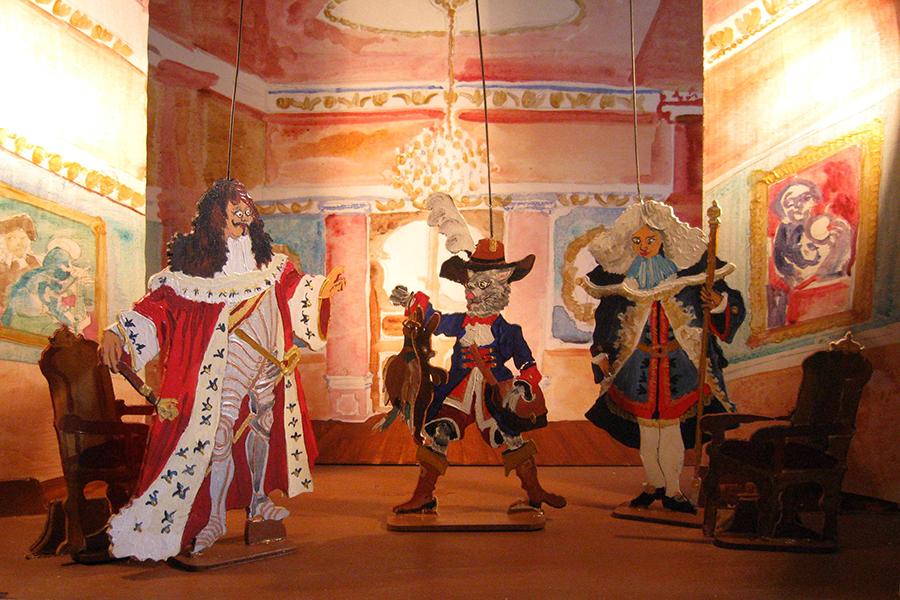 Theater am Wandlitzsee with kids' programme
The Theater am Wandlitzsee runs a special kids' programme every Sunday in November and December. From pantomimes and shadow plays to puppet theatre, we've got a lot to offer. Come and marvel at the stories of Ms Holle, Frederik, the dreamer or Rudolph the reindeer's Christmas adventure. You'll love it! Nursery school groups can book kids' theatre performances at the TaW as they wish all year round.
And your parents can choose the corresponding theatre programme.

---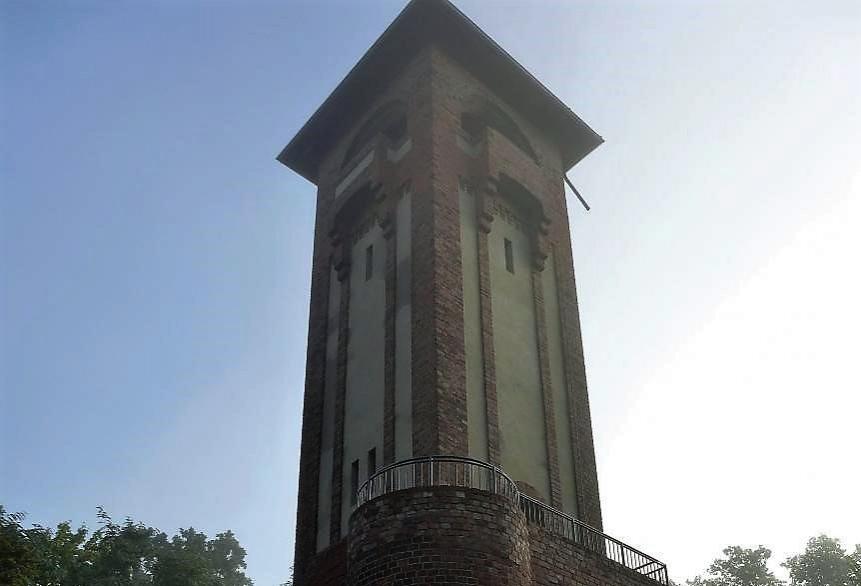 Soak up history and climb the castle hill at the Kaiser-Friedrich-Turm
Climb a castle hill in Biesenthal, a special place that transports you back to a different time. Whispering walls recount stories of the past. And after 81 steps, you can enjoy a panoramic view of the landscape. Who'll be the first to the top?

Just a whole lot of stone or much, much more? – Mildenberg brickyard park
It was once Europe's largest brickyard. Today, it's a park for the whole family, where you can explore old technology or take a ride on the brickyard train. This large complex boasts an adventure playground, fascinating tours for young and old, and whole range of things to discover. A bathing area, picnic grounds, a zoo for small animals, and a go-kart and bike-hire facility make for a fun day out with the whole family.