Welcome
Woodland – Water – Wandlitz
Welcome to Wandlitz. In 2003, nine villages – once independent communities – combined here to form one single municipality, with a long tradition of being a destination for excursions and daytrips. Wandlitz has been a popular place for those seeking recreation and relaxation since construction of the 'Heidekrautbahn' railway 100 years ago.
With fragrant pine forests, crystal-clear lakes, and idyllic havens for the mind and soul, far away from the hectic hustle and bustle of everyday life, Wandlitz captivates almost everyone with its charm and hospitality. A trove of treasures – great and small.
Join us on a journey through our community of nature reserves!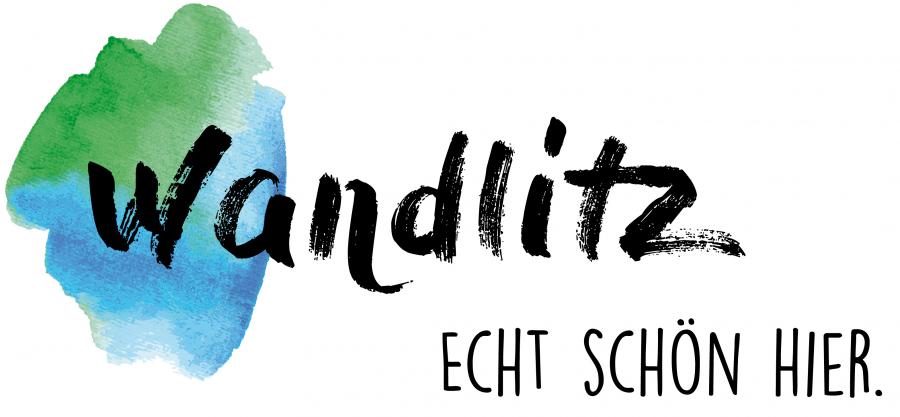 Learn more about us in our community profile!
You'll feel instantly at home in the heart of Barnim Nature Park!
Are you a local tourism service provider?
We'll be glad to hear what you have to offer. Please contact our Naturpark Barnim Tourism Association.